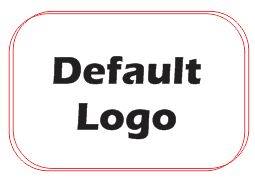 Categories
Job Vacancy For Hospital Staffs (10 Positions)


An established private hospital and diagnostic & Medical Laboratory located in Kumasi is seeking to recruit the following staff for immediate employment.

1. Resident doctor – A physician – family doctor or internal medicine – A permanent position preferred but would consider Locum
2. Specialist doctor for Obstetrics and Gynaecology – locum or permanent position.
3. Hospital Matron – Senior nurse or Medical or Physician assistant with considerable ward management experience. A Midwife would be an advantage by not required.
4. Midwives – with considerable experience. Degree or Diploma level
5. Nurses - degree or diploma level
6. Medical or Physician Assistants with considerable experience. Nursing background would be an advantage.
7. Security officers – willing to work on shifts
8. Laboratory technicians – ideally an experienced Laboratory technician who is capable of running a laboratory independently.
9. IT officers – role will support main hospital IT application and also carry out relevant office management work – equipment acquisition, installations and training of staff on IT skills.

NOTE:

All candidates should be registered with Ghana Medical Association, Nurses & Midwifery Council, Health and Allied Sciences or appropriate regulatory council or association in Ghana.

Location: Kumasi

How to Apply For the Job

Kindly forward your cover letter and curriculum vitae with copies of the relevant certifications and licenses to:

fmaafo@gmail.com

For further enquiries call us on:

0242-68 1730 / 0545-45 5884

Closing Date: 30 January, 2018

ONLY SHORTLIST CANDIDATES WILL BE CONTACTED.