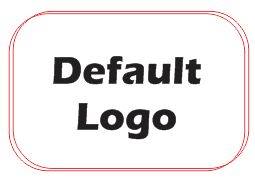 Job Summary
Company:
Labone SDA Church Schools
Category:
Education / Training
Categories
Job Vacancy For Assistant Head – JHS / Assistant Head Primary (Pre-School)


The Labone SDA Church Schools invite applications form suitably qualified persons to fill the following position:

1. Assistant Head - JHS
2. Assistant Head Primary / Pre-School

Qualification Required & Experience

Applicants must:

• Possess a minimum of First Degree in a relevant field.
• Be professional teachers.
• Have been on the rank of Principal Superintendent for not less than five years.
• Have served as Assistant Head in a basic school for at least three (3) years.
• Have deep appreciation of the working environment in a basic school.
• Have considerable experience in dealing with a wide range of internal and external publics.

Location: Accra

How to Apply For the Job

Qualified and interested persons should submit their applications, which must be handwritten or typed, in person to the Headmaster.

The Labone S.D.A Church Schools are located near the Osu Children's Home & Labone Senior High School.

The Headmaster may be contacted on telephone number 0302-774505 during working hours.

Closing Date: 13 September, 2017

Only shortlisted applicants will be contacted.