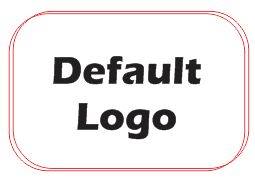 Job Summary
Company:
East Akim Rural Bank LTD
Category:
Banking / Finance
Categories
Job Vacancy For Credit Manager


A reputable financial institution in the Eastern Region seeks to employ the service of competent persons for the following position: Credit Manager

Job Summary

• The job holder will plan, implement, monitor and manage the credit department of the Bank's loan portfolio.
• In addition will design new credit products and fine-tune the credit policies

Key Responsibilities

• Responsible for managing the bank's loan portfolio
• Design delinquency management practices and procedures
• Responsible for the design of appropriate loan management and recovery strategies to ensure excellent loan recoveries.
• Responsible for preparing all returns (BOG, Apex and Collateral registry etc)

Qualification Required & Experience

• A good first degree in Banking and Finance (Accounting or Marketing Option), HND qualification (Accounting or Marketing Option).
• An MBA or Associate Banker (ACIB qualified) is an added advantage,
• A minimum of five (5) years relevant work experience in rural banking.
• Must be knowledgeable in emerge T-24 Software

Location: Eastern Region

How To Apply For The Job

Applications should be addressed to:

The Manager
East Akim Rural Bank LTD
P. O. Box 20
Oseim

Closing Date: 16 February, 2020

NOTE: Only shortlisted applicants will be contacted.