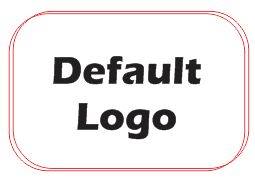 Categories
Job Vacancy For Medical Herbalist / Medical Laboratory Scientist / Physiotherapist


Are you highly motivated and passionate about improving the quality of health and wellness of hundreds of thousands of people looking for newness of life in Ghana? Then this is your opportunity to make a difference.

Qualification Required & Experience

• Must have at least 1st Degree in the relevant field..

Experience:

• No work experience required. However, will have a 3 - month intensive training on the job.

Ability and Skills:

• Must possess excellent communication and interpersonal skills.

You will work under the supervision and in close collaboration with the Doctor.

Location: Accra

How To Apply For The Job

Send applications and CVs to:

The Secretariat,
P. O. Box DS 2209,
Dansoman, Accra

Closing Date: 05 January, 2021

Only shortlisted candidates will be contacted.