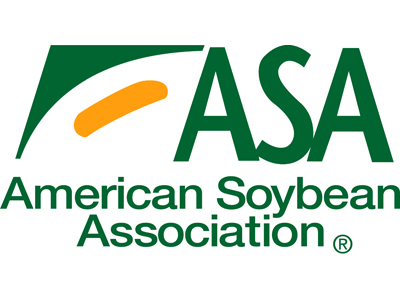 Job Summary
Category:
NGO / International Agencies
Education:
Bachelors Degree
Categories
Job Vacancy For Office Manager/Bookkeeper At ASA/WISHH


Job Title: Office Manager/Bookkeeper
Employment Type: Permanent/Full Time
Organization: ASA/WISHH

Job responsibilities

•   Ensure that visitors are greeted and directed to the proper guests
•   Scan, print, photocopy and file documents as directed
•   Assist the Regional Director in scheduling appointments
•   Ensure that proper documents are prepared for meetings and appointments as directed
•   Act as primary liaison with the Regional Director on day-to-day financial matters: bookkeeping, maintaining accounting and finance records of in-country expenses, monitoring of obligations and spreadsheets containing current project expense data
•   Ensure accuracy within all financial records and reports, payments and other related tasks
•   Ensure that all project financial and contract files are maintained, organized and accessible and are backed up (make photocopies and file)
•   Prepare and process accounts payable and related reports
•   Request quotations from vendors/suppliers
•   Prepare requests before requisition of good and services and have it approved
•   Perform bank reconciliations/request bank statement and submit to ASA for review as required
•   Prepare monthly expenditure/reimbursement reports and submit to ASA/WISHH headquarters with original backup documentation; a copy of each report with backup documentation should be kept in the country office
•   Make trips to the store to replenish office supplies, fuel, etc.
•   Serve guests with beverages, snacks as necessary
•   Run errands as necessary and as directed by the Regional Director
•   Assist Regional Director in ensuring all bills (i.e. water, internet, etc.) are paid
•   Maintain a delivery log of all deliveries
•   Maintain an inventory list
•   Other duties as assigned by the Regional Director

Qualification Required & Experience

•   Education: Associates or Bachelor's required
•   Experience: 5 Years' experience in bookkeeping and front office experience
•   Other: Knowledge of the Microsoft Suite

Compensation: Commensurate with experience

Location: Accra

How To Apply For The Job

send electronic submission of resume including salary requirements to:-

morrowem@gmail.com

Closing Date: 13 October, 2015

Interested individuals are encouraged to apply quickly as the applicant review and interview process will begin immediately.

Please write "Office Manager, Ghana" in the subject line. No telephone inquiries, please. Finalists will be contacted.  ASA is an Equal Opportunity Employer.

In accordance with Federal Law and U.S. Department of Agriculture (USDA) policy, World Initiative for Soy in Human Health (WISHH) is prohibited from discriminating in its programs and activities on the basis of race, color, national origin, sex, religion, age, disability, or political beliefs. WISHH is an equal opportunity provider and employer.