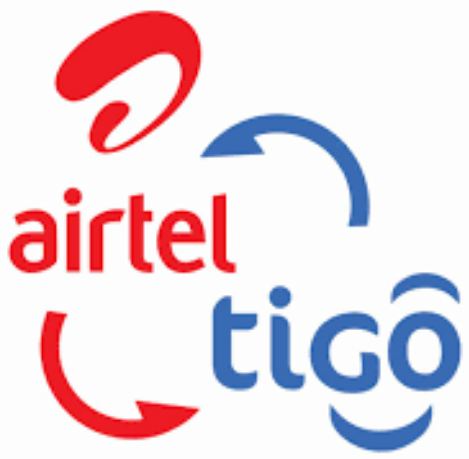 Job Summary
Category:
Accounting / Auditing
Categories
Job Vacancy For Project Accountant – DIVL


Job Summary

• The successful candidate will join our team as an Accountant for Project in the Finance Department.
• (S)He will report to the Chief Finance Officer and will be accountable for monitoring the progress of projects, looking into variances, approving outgoing inclusive of expenses, and ensuring that project billings are issued to clients and payments collected.

Key Responsibilities

• Keeping complete accounting records of the project to be able to prepare an audited financial statement at the end of the year.
• Looking after and maintaining the project reports for the steering committee.
• Maintaining all relevant income and expenditure for each project.
• Analyzing all project expenses and providing summaries and commentary.
• Looking after project records and contracts to ensure terms are adhered to.
• Reviewing current processes for management accounts preparation and streamlining across business
• Implementing decisions of the board/steering committee.
• Liaising with auditors.
• Ensuring robust financial and Management reporting across the Joint Venture.
• Business Partnering with non-finance managers in order to develop processes and the understanding of financial requirements.
• Developing financial systems and making recommendations to the agreed processes for consideration and adoption by the steering committee.

Qualification Required & Experience

• CIMA, ACCA, or ACA qualified accountant
• Moderate Project Management skills
• Process mapping and implementation experience
• Self-motivated and a person with some minimal supervision
• Change management on a large scale
• Very strong technical skills in accounting
• Advanced Excel/systems skills

Location: Accra

How To Apply For The Job

Interested and qualified applicants should send their Applications & Curriculum Vitae to:

Recruitment@airteltigo.com.gh

Kindly indicate the role you are applying for in the email subject.

Closing Date: 23 February, 2023

Ready to be part of our dynamic and innovative team? At AirtelTigo, we enhance the value of our employees by providing long-term growth and opportunities in an ever-evolving work environment. Our values are at the core of what we do and represents who we are, Simplicity, Transparency and Relevance. Initiate your journey to be part of our world-class team and experience a rewarding career.