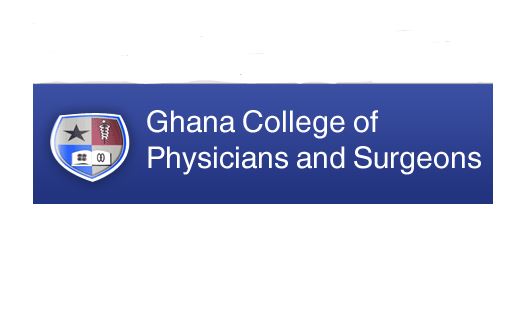 Job Summary
Company:
Ghana College of Physicians and Surgeons
Category:
Education / Training
Categories
Job Vacancy For Rector


The Council of the Ghana College of Physicians and Surgeons invites applications for the position of Rector.

Job Summary

The Rector is the Head of the Secretariat of the College.

Job Responsibility

• ?Administrative Head of the College responsible for the running of the College

Terms Of Appointment:

• ?To be determined by Council but should be in office before attaining statutory retirement age.
• ?Salary and fringe benefits attached to the post are attractive

Qualification Required & Experience

• ?A medical/dental practitioner who is a Fellow of the Ghana College of Physicians and Surgeons and in good standing.

Person Specification

• ?Must have mature and sober judgment,
• ?Must have good business sense and be diligent in the management of limited resources,
• ?Must possess excellent interpersonal skills, and must be a team player.
• ?Must be a distinguished scholar
• ?Must have administrative and academic experience at the tertiary education level or extensive administrative experience outside it.

Location: Accra

How To Apply For The Job

• ?Letter of application.
• ?A vision statement of not more than 1,500 words for the position.
• ?Curriculum Vitae including the names and addresses of three (3) referees plus copies of credentials.

Applications should be submitted under registered cover to:

The Chairperson
Search Committee
Ghana College of Physicians and Surgeons
P. O. Box MB 429
Ministries - Accra

Closing Date: 14 August, 2020

Please note that only short-listed candidates will be contacted.