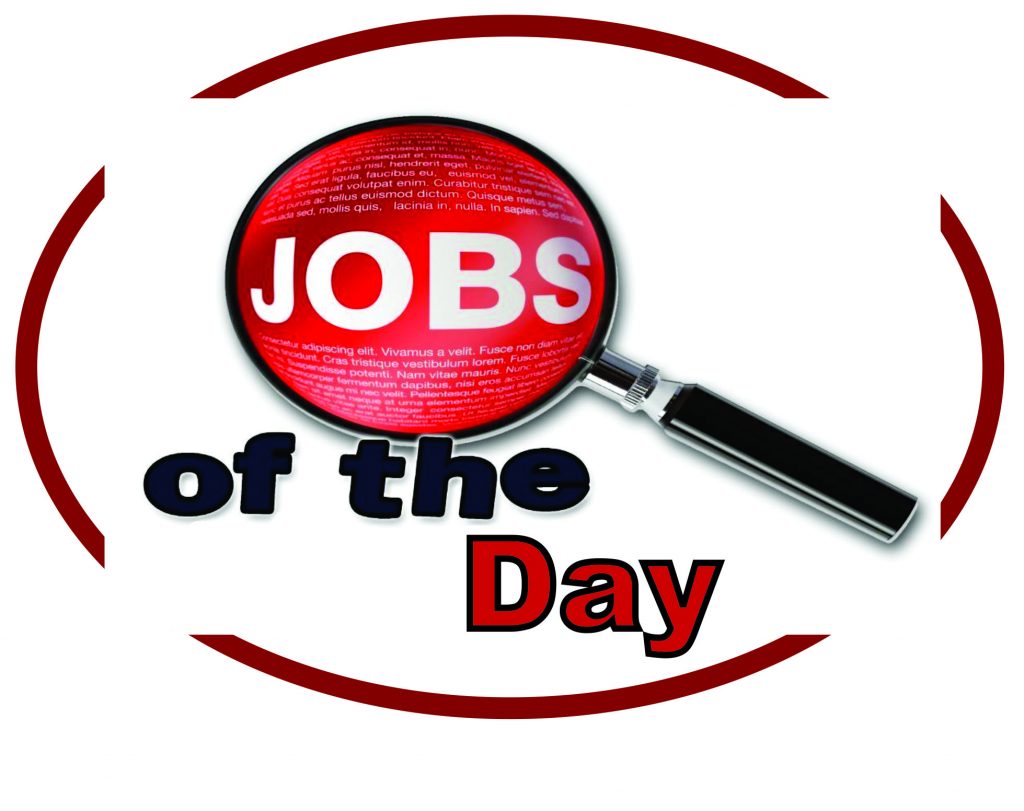 Job Summary
Category:
Sales and Marketing
Categories
Job Vacancy For Sales Girls (SHS Graduate Can Apply)


Sales Girls wanted for immediate employment. A reputable pharmaceutical firm is recruiting for its retail outlet at legon and spintex.

Qualification Required & Experience

•  Must have completed SSCE and be computer literate.
•  Must be residents of spintex and adjoining communities.

How To Apply For The Job

Interested persons should call:- 0268-373-273 for an interview appointment.