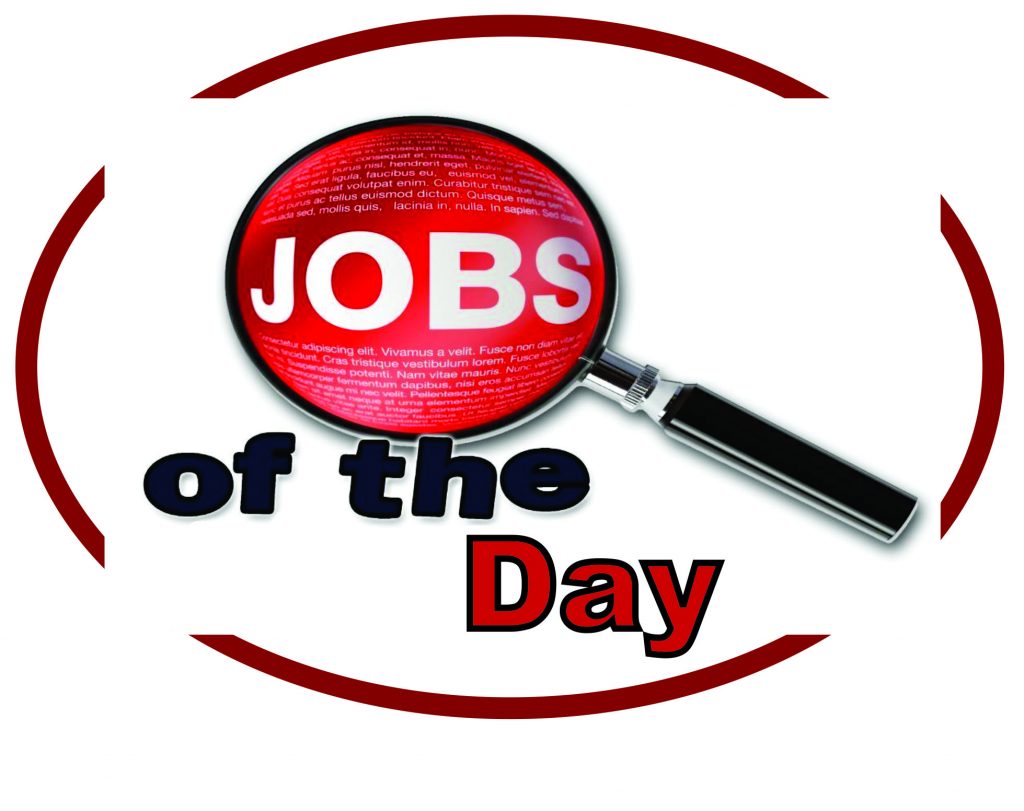 Job Summary
Category:
Sales and Marketing
Categories
Job Vacancy For Sales Manager (Tema)


Title: Sales Manager
Department: Sales
Reports to: Managing Director

Job Objective

•  Responsible for the development and performance of all sales activities in assigned market (Ghana and West African).
•  Staffs and directs a sales team and provides leadership towards the achievement of maximum profitability and growth in line with company vision and values.
•  Establishes plans and strategies to expand the customer base in the marketing area and contributes to the development of training and educational programs for clients and Sales Engineer/Account Executives.

Responsibilities

•  Attract, hire, train, develop, motivate and manage members of a world-class procurement and sales organization.
•  Aggressively stimulate, review and monitor all business activity for the company's branches and ensure achievement of activity goals.
•  Ensure achievement of branch sales and profitability objectives.
•  Accurately forecast annual, quarterly, monthly and weekly revenue streams.
•  Provide quarterly evaluations of sales organization productivity.
•  Understand each employee's strengths and weaknesses with recommendations to develop these areas of performance.
•  Evaluate the effectiveness of the sales organization and implement changes.
•  Develop solid business relationships with new or existing customers.

Qualification Required & Experience

•  A university degree in engineering, marketing or business studies
•  4-6 years strong track record selling and managing Technical products in the manufacturing and mining industry.
•  History of job stability is a must!!
•  Proven ability to directly manage and track performance.
•  Motivate and direct sales teams in both the commercial and major account sales arena.
•  Excellent leadership, interpersonal, communication, management and organizational skills with a proven track record.
•  Strong business acumen managing to "bottom-line" profitability.
•  Experience in accurately forecasting and managing the sales of a high growth business.
•  Proven track record of having excellent internal and external customer relationships
•  A working knowledge in French would be an advantage
•  A valid driver's license
•  Work involves traveling within Ghana and West Africa

How To Apply For The Job

Interested candidates must meet above requirements and forward an application letter and a detailed CV to the following address:

Advert.  No. 11
P.O. Box CE 12140
Comm 11, Tema

Closing Date:  20th October, 2012

P.S.
The duties listed above are intended only as illustrations of the various types of work performed. The omission of specific statements of duties does not exclude them from the position if the work is similar, related, or a logical assignment to the position.

The job description does not constitute an employment agreement between the employer and the employee and is subject to change by the employer as the needs of the employer and requirements of the job change.