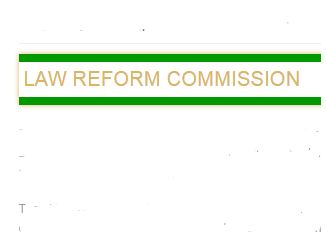 Job Summary
Company:
Law Reform Commission
Category:
Security / Law Enforcement
Categories
Job Vacancy For Security Guard


The Law Reform Commission is an organisation committed to the development and modernization of the laws of Ghana.

JOB PURPOSE:

To provide security protection for the Commission, and officials within the Commission's premises.

CORE DUTIES:

• Ensure the implementation of security policies of the Commission
• Ensure that staff are safe
• Protect and safeguard all Commission's properties
• Keep record of movements of persons within the Commission
• Control access to the office and protecting employees and guests
• Patrol areas and performing security checks
• Provide information to management on security issues involving staff and properties of the Commission
• Perform any other duties that may be assigned by management

Qualification Required & Experience

• A minimum of SSSCE/WASSCE/NVTI or its equivalent
• A minimum of two (2) years post qualification relevant work experience in a reputable institution.

COMPETENCIES

• Integrity and Ethics
• Attention to detail
• Knowledge of environment
• Communication Skills
• Ability to maintain records and prepare written reports

Location: Accra

How To Apply For The Job

Qualified applicants should forward their application, together with their curriculum vitae: copies of relevant Certificates, contact telephone number(s). email address and names and addresses of two(2) referees to:

The Executive Director
Law Reform Commission
P.O. BOX M.63
Accra

Or

The Commission's office at GPS GA-076-532 same building with the Kaneshie Court near Accra City Campus of the University of Ghana.

Closing Date: 15 March, 2021

NB: Only shortlisted applicants will be invited for interview.