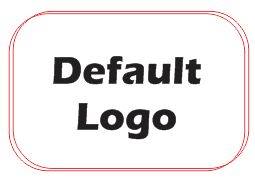 Job Summary
Category:
Security / Law Enforcement
Categories
Job Vacancy For Security Supervisor


A rural bank in the Ashanti Region requires the services of a Security Supervisor

Job Summary

• Prepare an annual plan of action that comprises and details new communities to access, targeted clients, training to be provided, loans to be disbursed and recovered
• In partnership with opinion leaders, enter new communities, and provide sensilisation on the aims and objectives of the programme
• Mobilise interested persons into solidarity groups, encouraging persons with similar businesses to belong to the same group
• Provide group dynamics training to ensure group cohesion and vibrancy
• Conduct training needs assessment/credit with education among client
• Receive and evaluate group loan applications
• Prepare and appraise group loan application forms
• Monitor groups for effective loans repayment and general performance of groups
• Provide capacity building to less preforming groups
• Critically assess group performance and design, suggest and initiate continous improvement activities
• Critically meet repayment rate of not less than 98% at all times

Qualification Required & Experience

• First Degree or its equivalent professional qualifications, preferably in Accounting.
• 5 years and above working experience in Banking or Financial institution. A valid motor riding license (or readliness to ride one as soon as possible)

Location: Ashanti Region

How To Apply For The Job

Send all applications, CVs, and copies of certificates to:

jobrecruit233@gmail.com

Closing Date: 03 February, 2023

Only the candidates who make the shortlist will be contacted.