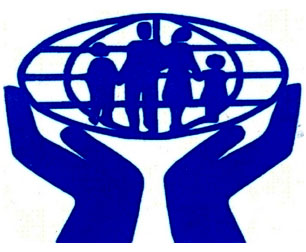 Job Summary
Company:
Ghana Co-operative Credit Unions Association (CUA) LTD
Category:
Executive / Management
Categories
Job Vacancy For Regional Manager


Report Directly To: The CUA Head Office

Job Purpose:

• To supervise and manage the chapter (regional) office and credit unions under the chapter the individual may be posted to.

Key Accountabilities

• Conduct annual classification of all existing credit unions within the Chapter.
• Monitor and supervise all credit unions.
• Provide educational services and technical assistance to all Credit Unions within your jurisdiction
• Advocate and promote CUA and credit unions' activities in the area of jurisdiction.
• Submit a consolidated monthly and a quarterly report to the General Manager
• Make presentations at credit unions fora.
• Be an adviser and a secretary to the Chapter Committee.

Qualification Required & Experience

The applicant should have the following:

• A good first degree preferably in Administration
• A Minimum of three (3) years of relevant post qualification working experience in the related field.
• Must be Computer literate
• A knowledge in Credit Union Operations is an advantage
• Must have good managerial and supervision experience
• Ability to provide excellent leadership
• A good team player with a high sense of commitment and honesty
• Ability to relate and work with people from diverse background
• Have experience in meeting strict deadlines
• Must be enduring, self-motivating and able to work for long hours without additional remuneration
• Must have eyes for details and analytical skills
• Experience in monitoring and assessing the performance of organizations
• Must be prepared to work during weekends

Location: Accra

How to Apply For the Job

If you are interested in working in a career enhancement environment, then please apply to:

The General Manager,
Ghana Co-operative Credit Unions Association CUA Ltd.,
P.O. Box 12148,
Accra-North.

Closing Date: 18 August, 2017

Only shortlisted applicants would be contacted.